Supercomputing 18
For at least four years now, Arm has been pushing its efforts to be a big part of the modern day server, the modern day data center, and in the cloud as a true enterprise player. Arm cores are found in plenty of places in the server world, with big deployments for its smartphone focused Cortex core family in big chips. However, over that same time period, we have been requesting a high-performance core, to compete in single threaded workloads with x86. That core is Ares, which we assume is due out in 2019, and while Arm hasn't officially lifted the lid on the details yet, Huawei has already announced it has hardware with Ares cores at its center.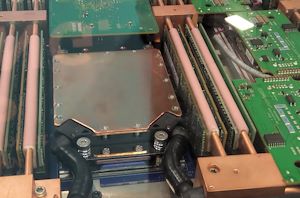 The Supercomputing show was a hive of activity, with lots of whispers surrounding the next generation of x86 CPUs, such as AMD's Rome platform and Intel's Cascade Lake platform...
26
by Ian Cutress on 11/19/2018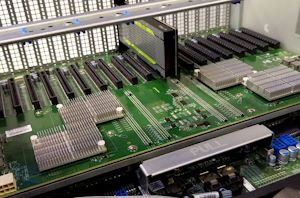 When visiting the Supercomputing conference this year, there were plenty of big GPU systems on display for machine learning. A large number were geared towards the heavy duty cards...
12
by Ian Cutress on 11/19/2018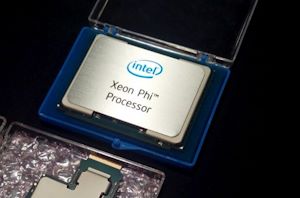 All the way back at Hot Chips 2017, we saw Intel launch its upgraded Xeon Phi processors, Knights Mill. These were updated versions of Knights Landing, using the same...
10
by Ian Cutress on 11/19/2018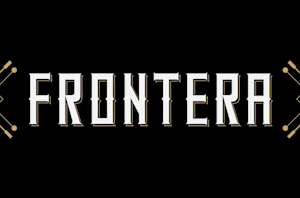 The Frontera supercomputer is the next generation high performance machine set to debut at the Texas Advanced Computing Center (TACC). As part of Intel's HPC Forum, being held just...
9
by Ian Cutress on 11/12/2018