Windows Phone 8S
Sorry for the delay this week! With Brian in Seoul, me getting back from NYC and Ian in London it was difficult to all get together for our usual Friday recording sessions for the podcast. We managed to get this episode recorded on Monday, but I then had to run off to DC for another NDA event. We did finally manage to get things edited so today we have the delayed episode 6. This week's podcast begins with our review impressions of the iPhone 5. We also go over the other major smartphone announcements from the past week: Motorola's Medfield powered RAZR i, HTC's Windows Phone 8X/8S and LG's Optimus G. Last week we talked about Haswell from a platform perspective and this week we...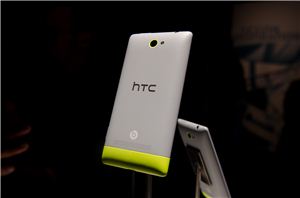 Earlier this morning Microsoft and HTC announced the new Windows Phone 8X and Windows Phone 8S. The specs of the two phones is below, but basically you're looking at...
26
by Anand Lal Shimpi on 9/19/2012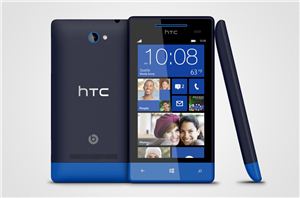 Check out our hands on with the devices here. At an event today in NYC, HTC unveiled its first two Windows Phone 8 devices: the Windows Phone 8X and 8S...
37
by Anand Lal Shimpi on 9/19/2012