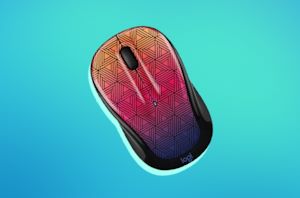 The Urban Sunset edition of Logitech's M325c wireless mouse is marked down to $9 from its usual price of $29. Other colors and patterns are available but this offer...
1
by
21 hours ago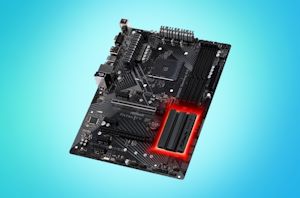 Building a high-quality gaming PC doesn't require spending more than you have to with offers like this on AsRock's B450 Gaming K4 motherboard. It's been consistently priced around $132...
6
by
6 days ago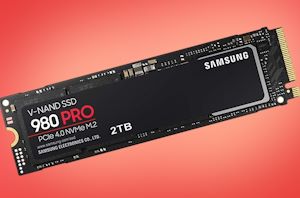 Samsung's flagship, high-performance SSD, the Samsung 980 Pro, is currently marked down to $399 at Amazon. This drive is available in multiple capacities, and today's offer is for the...
16
by
on 2/16/2021