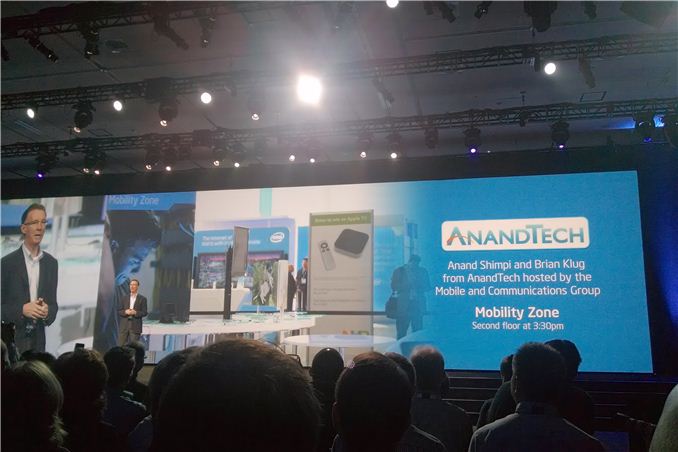 Sorry for the late posting on this, I was trying to get a high res copy of the video to push live first but it looks like that's coming a little later. For those of you who want to hear Brian and I talk about Bay Trail, iPhone 5S/5C, Moto X and wearables, here's a 360p version of our very first mobile show.
Update - I just uploaded the high-res version:
Thanks again to Intel Mobile and Intel Studios for making this happen at IDF! We look forward to bringing you all more of these videos from other events!