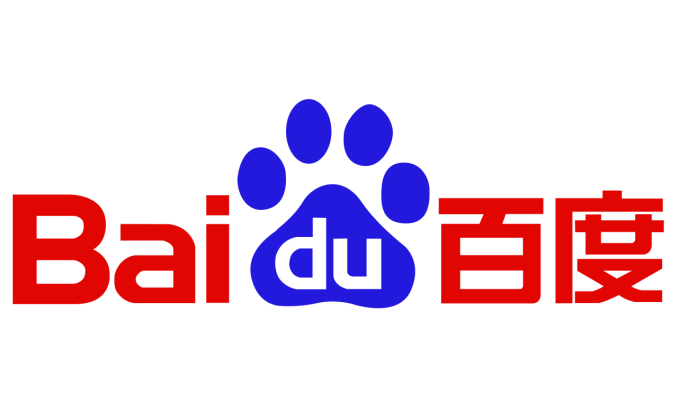 This morning NVIDIA and Chinese Internet juggernaut Baidu are announcing that they have signed a multi-faceted AI technology partnership that will see the Internet giant utilize NVIDIA's hardware for several of their products and services. At the same time, ahead of the launch of the SHIELD TV in China, the deal sees NVIDIA turning to Baidu to get Baidu's technology on NVIDIA's STB.
Taking place at Baidu Create (Baidu's AI developer conference), overall the two companies are announcing four different business collaborations for AI. Arguably the biggest of these is that Baidu's popular cloud computing service – the aptly named Baidu Cloud – will be adding NVIDA's latest generation Tesla hardware to their service. Baidu Cloud will be adding NVIDIA's forthcoming Volta-based Tesla V100 for high performance training and inference to their service, along with the Tesla P4s for mainstream inference. This is a continuation of the companies' existing partnership that takes it into the Volta generation, building on top of Baidu Cloud's current Tesla P40 offerings.
Along those lines, the second collaboration between the two companies is that Baidu and NVIDIA are committing to optimizing Baidu's PaddlePaddle (PArallel Distributed Deep Learning) framework for Volta. Baidu makes significant use of PaddlePaddle internally – making this a step in allowing more of their projects on NVIDIA hardware – but the company also publishes the framework under an open source license. So for NVIDIA, this gets Volta support into another major open source framework.
Meanwhile the third collaboration will see NVIDIA and Baidu further cement their ongoing relationship with Project Apollo, Baidu's open access self-driving car platform, which the company announced earlier this year. The two companies were already working on Apollo, and with today's announcement Baidu is adopting NVIDIA's DRIVE PX2 system as the hardware basis for the Apollo platform. Like most DRIVE PX2-related announcements, don't expect to see DRIVE PX2 showing up in any commercial cars, but rather this sets the stage for developers to begin designing systems now that will ultimately run on Xavier.
Finally, for their own consumer electronics, NVIDIA will be tapping into Baidu's ecosystem by adopting Baidu's Duer voice assistant for the SHIELD TV set top box. In most of the world, NVIDIA's STB is heavily integrated with Google's services – including the forthcoming addition of Google Assistant support – an obvious hitch for NVIDIA in China as most Google services are blocked there. As a result, the company is instead turning to Baidu to provide the Duer voice assistant for the box. At the same time, while not the focus of today's partnership announcements, this does confirm that the SHIELD TV will finally be getting a formal release in China, with NVIDIA stating that the STB will be available this year.