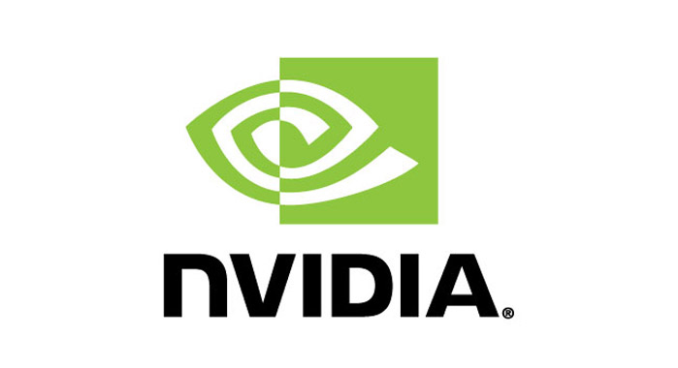 Update (10/26/17): NVIDIA has released the 388.10 Hotfix Driver (non-WHQL), resolving stability issues on certain Kepler-based cards for Wolfenstein II.
Ahead of tomorrow's Destiny 2 launch, today NVIDIA has released driver version 388.00, featuring Game Ready support for the aforementioned Destiny 2, as well as the upcoming Assassin's Creed: Origins (10/27). As part of the 387 branch already introduced with 387.92, 388.00 is a more minor update and is not bringing any new features.
For Destiny 2, NVIDIA has not only collaborated with Activision and Bungie on graphics, but have also offered three Destiny 2 bundles in the past two months. While NVIDIA has announced that this driver will include a Destiny 2 SLI profile, the 388.00 documentation does not list any SLI profile updates or additions; however, considering that a Destiny 2 Beta SLI profile has existed since at least 385.41, it is more likely that this is an oversight.
As a reminder, the last bundle is still active until November 29, where qualifying GeForce GTX 1080 and 1080 Ti cards and systems will come with a copy of the game. The bundle landing page has further details on qualifying cards and retailers.
Moving on to the sole documented bug fix, NVIDIA has resolved in-game stuttering while using an external display on G-Sync notebooks with GTX 1080s, noting DOOM, CS:GO, and The Witcher 3 as some of the previously afflicted games.
Additionally, NVIDIA does note that 388.00 does not support Alienware laptops with GM204 GPUs (GTX 965M, 970M, 980M, and 980), and that support for these products will be added in the next driver.
For Windows 10 users who have updated to the Fall Creators Update, NVIDIA has identified issues where certain 8 bpc HDTVs have scrambled displays due to automatic application of 12 bpc after the update process. As a workaround, NVIDIA suggests setting 8 bpc for output color depth in the NVIDIA Control Panel after enabling "Use NVIDIA color settings."
The updated drivers are available through the GeForce Experience Drivers tab or online at the NVIDIA driver download page. More information on this update and further issues can be found in the 388.00 release notes.
Source: NVIDIA