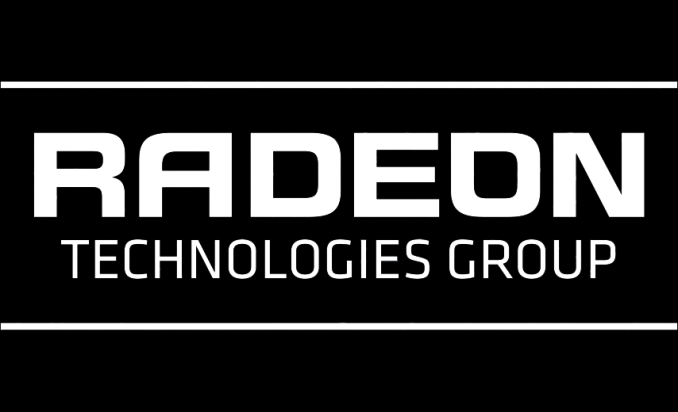 Since the launch of the Radeon RX Vega 64 in mid-August, AMD has been releasing new drivers every other week, sometimes more often, and this week is no exception. Yesterday, AMD released Radeon Software Crimson ReLive Edition 17.11.1, bringing official support for Call of Duty: WWII (Steam), releasing today. In addition, 17.11.1 brings AMD XConnect support for RX Vega 56 for select eGPU enclosures, as well as quite a number of bug fixes.
For Call of Duty: WWII, AMD is citing a 5% performance increase on RX Vega 64 cards when compared to 17.10.3, seeing 1440p performance of almost 130fps. In context, the game's recommended AMD graphics cards are the Radeon R9 390 and RX 580. Just to recap, 17.10.3 was a hotfix driver released two days after 17.10.2, resolving crashes or hangs on RX Vega cards in Wolfenstein II and singleplayer mission six of Destiny 2, amusingly on the same day NVIDIA released their own Wolfenstein II hotfix.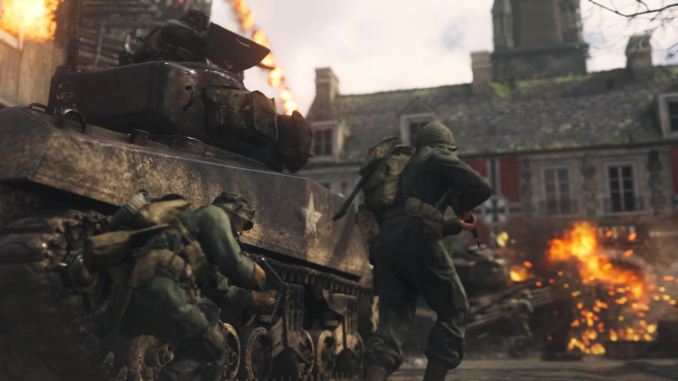 For bug fixes, AMD has resolved the following issues, two of which pertain to specific games:
Ghost Recon Wildlands may experience minor corruption with Anisotropic Filtering enabled.
Middle-earth: Shadow of War may experience ghosting or gameplay distortion on multi-GPU enabled configurations.
Radeon Software may intermittently cause certain DX11 or OpenGL applications to crash on their first run.
When task switching, some gaming or productivity applications may randomly hang or crash.
Radeon WattMan "Reset" option (restores factory default values) may not reset graphics or memory clocks.
​Oculus Dash may experience a random application hang.
Bezel compensation in mixed mode Eyefinity cannot be applied.
Radeon Settings may experience overlapping text or corruption in the multi-GPU profiles page.
AMD XConnect Technology products may not be detected/enabled on reconnection if previously disconnected during system sleep.
A limited number of system devices such as printers may be removed during Radeon Software uninstallation.
The GPU Workload toggle, introduced in 17.10.2, still has compatibility issues with toggling Compute with CrossFire enabled, and random system hangs during extended use of 12 GPUs on compute workloads.
As far as games go, AMD has identified new issues with Rainbow Six Siege hanging when breaching walls with grenades or explosives, and Rise of the Tomb Raider hanging intermittently during gameplay. Additionally, the intermittent or random hanging in Overwatch is still listed as a known issue; disabling ReLive may resolve the hanging.
The updated drivers for AMD's desktop, mobile, and integrated GPUs are available through the Radeon Settings tab or online at the AMD driver download page. More information on this update and further issues can be found in the Radeon Software Crimson ReLive Edition 17.11.1 release notes.
Source: AMD