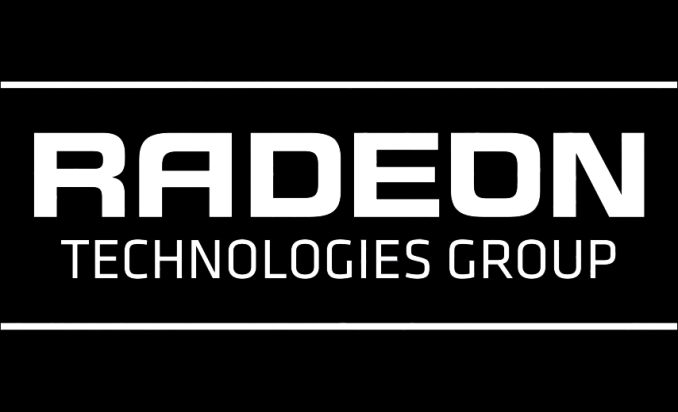 Update (11/27/17): AMD has released a Radeon RX Vega hotfix as 17.11.3, addressing intermittent crashing on some RX Vega cards.
Just ahead of tomorrow's Star Wars Battlefront II (2017) release, AMD has released Radeon Software Crimson ReLive Edition 17.11.2, bringing game support to Battlefront II as well as a number of bug fixes. 17.11.2 comes as a more minor update, with the highlighted fixes largely targeting Radeon Software issues (e.g. ReLive and WattMan).
Officially launching on November 17, Battlefront II is the much awaited sequel to EA DICE's 2015 Star Wars Battlefront (and named nearly identically to 2005's Battlefront II). Once again built off of the Frostbite 3 engine, Battlefront II was playable for 10 hours starting last week, applicable to gamers part of EA's Play First Trial early access program. Not long after, EA faced significant player criticism over their implementations of Battlefront II's microtransaction and character progression systems. EA DICE later took to a Reddit AMA to respond to concerns.
As far as AMD graphics are concerned, Battlefront II lists the Radeon HD 7850 2GB as the minimum requirement and Radeon RX 480 4GB as recommended. While the game does feature DX12 support, some players have reported stability and performance issues when DX12 mode is enabled.
For bug fixes, AMD has resolved the following issues:
[Radeon ReLive] Recorded clips may experience green corruption or green screen backgrounds.
[Radeon ReLive] ReLive may fail to record when switching a game between fullscreen and borderless fullscreen.
[Radeon WattMan] User interface may not reflect overclocked or underclocked video memory values.
[Radeon WattMan] WattMan may not apply correct reduced voltage values for some Radeon RX 400 and RX 500 series graphics.
Radeon Settings may experience a crash or hang when enabling/disabling CrossFire mode on certain HD 7000 series graphics.
Secondary extended displays may experience green corruption when resuming from display off or sleep modes.
In terms of known issues, most have been documented in previous driver updates. The list of open issues is as follows:
Intermittent or random hanging in Overwatch; disabling ReLive may resolve the hanging.
Tom Clancy's Rainbow Six Siege may hang when breaching walls with grenades or explosives.
Some desktop productivity apps may experience latency when dragging or moving windows.
RX Vega graphics products may experience a system hang on installation in multi-GPU system configurations. A workaround is to do clean install only for multi-GPU enabled systems.
Intermittent stability issues while enabling/disabling HBCC on RX Vega cards.
A random system hang may be experienced after extended periods of use on system configurations using 12 GPUs for compute workloads.
The GPU Workload feature may cause a system hang when switching to "Compute" while CrossFire is enabled; a workaround is to disable CrossFire before switching the toggle to "Compute workloads."
Resizing the Radeon Settings window may cause the user interface to stutter or exhibit corruption temporarily.
Unstable Radeon WattMan profiles may not be restored to default after a system hang.
The updated drivers for AMD's desktop, mobile, and integrated GPUs are available through the Radeon Settings tab or online at the AMD driver download page. More information on this update and further issues can be found in the Radeon Software Crimson ReLive Edition 17.11.2 release notes.
Source: AMD