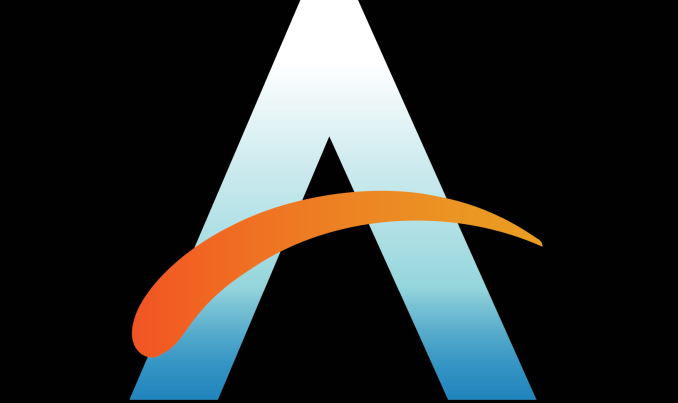 Kicking off this busy Threadripper 2-centric week, on the community side of things our awesome AnandTech Forums community team has put together a new giveaway to celebrate the AnandTech community. To that end, the community team is holding an AnandTech swag giveaway, with prizes including Bluetooth speakers, Amazon gift cards, and T-Shirts. So if you like AnandTech and would like to win some free stuff, please be sure to stop by our forums to enter the contest.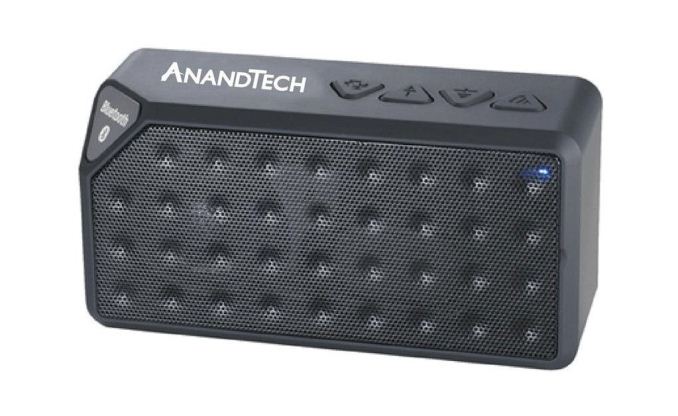 Hey there AnandTech members!
As we wrap up for the summer, our team wanted to take a moment to keep on keeping on for our forums users with some hot swag!
This giveaway will be running from 12 pm EST August 13 to 12 pm EST August 23rd Eastern Standard Time.
Be sure to enter the giveaway linked here for your chance to win. The sweepstakes will run until 12pm EST on August 23rd. Please be sure to read the Terms & Conditions for a full understanding of the giveaway.
There are three ways to enter the sweepstakes:
Complete the Sweepstakes entry form - 1 entry
Sign up for the AnandTechForums - 1 entry
Visit AnandTech on Facebook - 1 entry
Potential winners will be selected by us in a random drawing on or about August 24th, 2018 from among all eligible entries received.
Source: AnandTech Forums