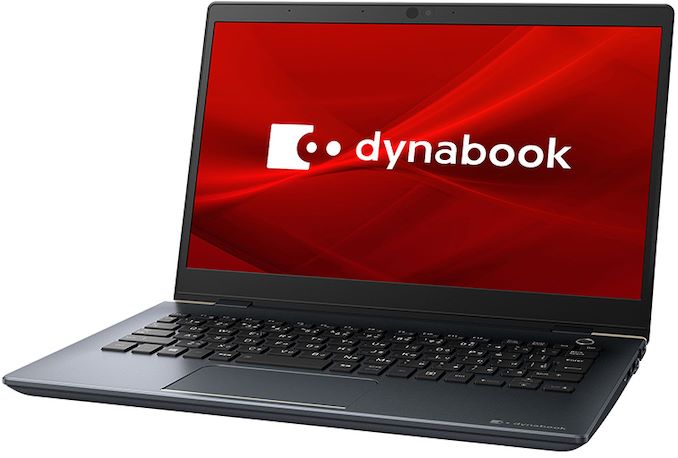 Back in the day, virtually all PCs came standard with a three-year warranty with some makers offering to extend it to five years. Due to cut-throat competition on the PC market, manufacturers started to cut down their costs and long warranties were among the first things to go.
While most laptops shipped today come with relatively short one or two year warrantees, there is continuing pressure on notebook makers both to support their devices for longer, as well as to take steps to differentiate themselves in a very crowded market. As a result, we're finally starting to see longer warrantees become more common – at least on higher-end models. To that end, in a bid to improve their competitive position, this week Dynabook has announced that it will offer standard three and four year warrantees for select notebooks.
From now on, Dynabook Americas (formerly Toshiba America Client Solutions) will offer its three-year +Care Service warranty with select 'featured configuration' notebooks, as well as four-year +Care Service warranty with select built-to-order laptops. The new warranties will cover the recently introduced Portégé X30-F, Portégé A30-E, Tecra X40-F, Tecra X50-F, and Tecra A50-EC. If one of the said machines fails, customers will have four repair options: an on-site service for SOHO or corporate clients, an international carry-in service, a depot service center, or a customer replaceable part sent to the owner.
Dynabook Warranties
Standard Warranty
+Care Service Standard Warranty Featured Configuration
+Care Service Standard Warranty BTO Configuration
Warranty Term
1 Year
3 Year
4 Year
Technical Phone Support
1 Year
3 Year
4 Year
Customer Replaceable Parts
+
+
+
Depot Service Center
+
+
+
International Carry-In Service
+
+
+
On-Site Service (Corp. or Home Office)
-
+
+
It is important to note that the three- and four-year warranties will only be available with select 'featured' and BTO configurations. So while Dynabook is offering longer warrantees on some laptops, their 'base' warranty remains at one-year for everything else. Nonetheless, it is good to see that that a PC maker now offers a long warranty with no extra charge in the US.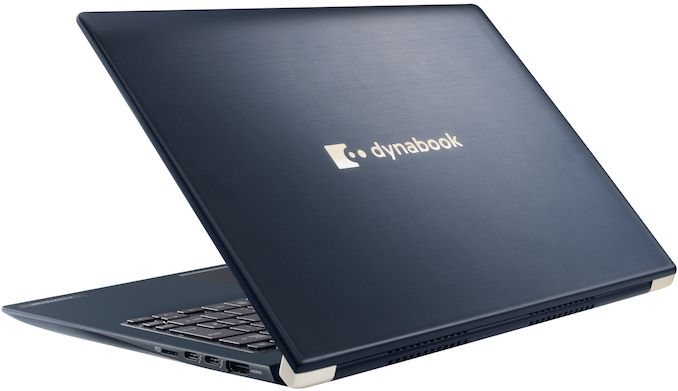 Related Reading:
Source: Dynabook