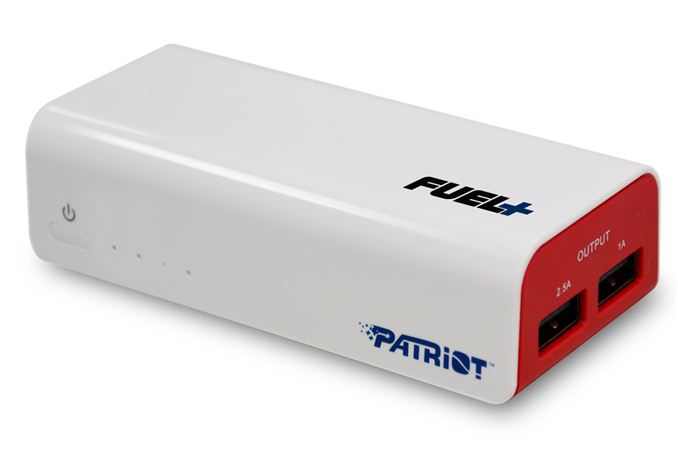 With the DRAM industry no longer as interesting as it once was (although I'd argue that with Haswell, high frequency DRAM is exciting once more - if only Intel would do a GT3 desktop SKU), Patriot has shifted its sights to building accessories for mobile. Its first attempt was the Gauntlet external wireless HDD, but at Computex this year we saw Patriot's expansion into mobile with its FUEL+ line of external batteries.
FUEL+ is available in three different form factors/capacities. The 1500 mAh version features an integrated Lightning connector for use on the iPhone 5, iPad mini and iPad 4: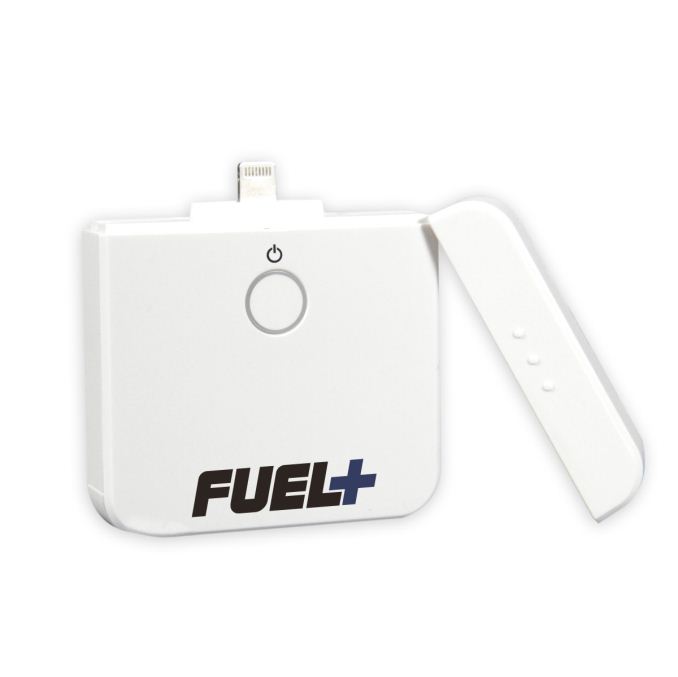 The 2200 and 3000 mAh versions feature a single 1A USB port: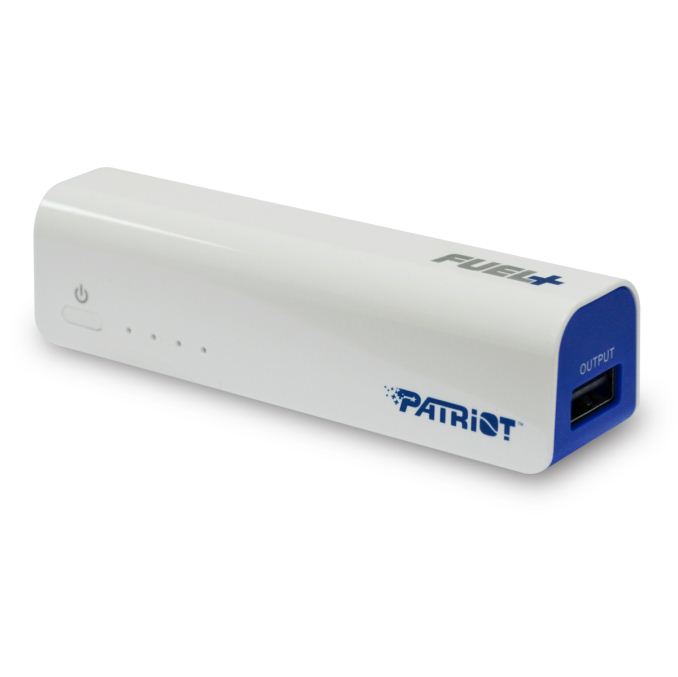 The 5200, 6000, 7800 and 9000 mAh versions come with two USB ports rated for 1A and 2.5A current delivery; both ports can be used simultaneously: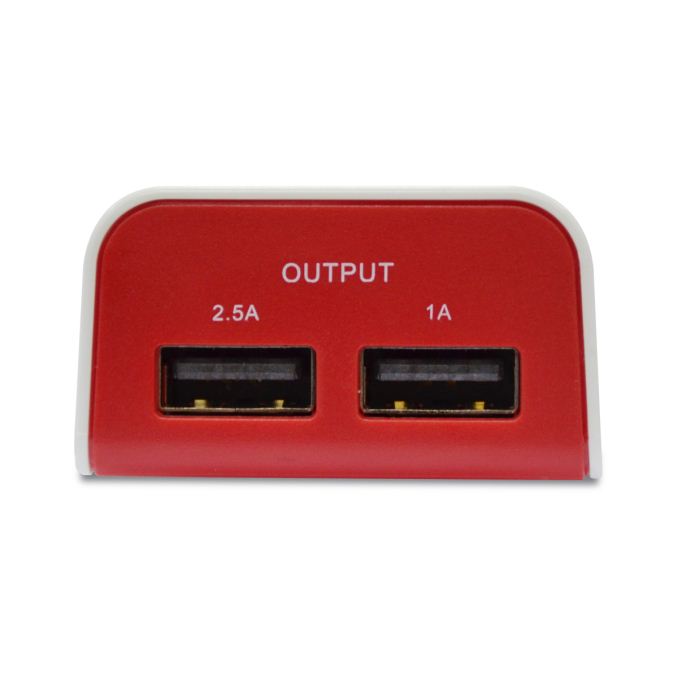 FUEL+ implements the USB BC 1.2 spec, and will be available later this month.