Apple
A little later in the year than usual, but today we finally saw the announcement of Apple's newest line-up of iPhones. This time around we didn't get two, or even three phones, but a total of four new devices ranging both in size as well as in pricing. The iPhone 12 series is a major leap for Apple as they represent the company's first ever 5G devices, preparing the company for the next generation of cellular networks for the better part of this decade. The iPhone 12 Pro and 12 Pro Max are both straightforward upgrades to the 11 Pro series, whilst the regular iPhone 12 represents the mainstream option as a successor to the iPhone 11. The new entry in the line-up is the...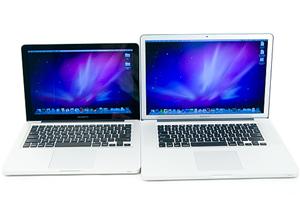 Earlier this year Apple updated its entire MacBook Pro lineup. The update wasn't cosmetic, the 2nd generation unibody design carried over from 2009. Instead the 15-inch and 17-inch notebooks...
93
by Anand Lal Shimpi on 6/9/2010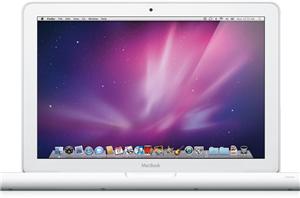 Apple has updated their MacBook notebook to bring it into line with their recently refreshed MacBook Pro series. Starting at $999 the new machine features a faster processor, improved...
48
by Balraj Sandhu on 5/20/2010
Today the first iPad 3Gs will go on sale starting at 5PM at Apple Retail Stores and Best Buy. Those who preordered at the time of announcement should be...
11
by Anand Lal Shimpi on 4/30/2010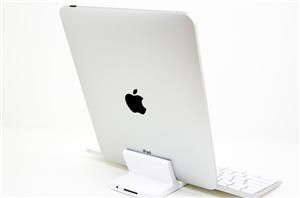 A week ago we did our best to demystify Apple's latest creation: the iPad. What we found was that it provided a wonderful touchscreen experience, but was very limited...
67
by Anand Lal Shimpi on 4/13/2010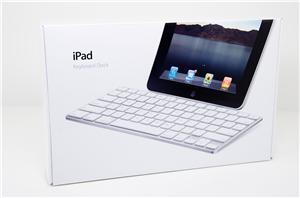 As I mentioned in our review, there are elements of Apple's iPad launch that seemed rushed. The lack of any spectacular apps from Apple itself, some performance/OS issues and...
43
by Anand Lal Shimpi on 4/10/2010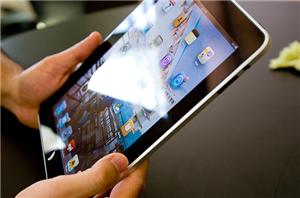 It's one of the most polarizing devices I've ever seen launch. It generated more hype, more attention and more emotion (both positive and negative) from those who witnessed it...
108
by Anand Lal Shimpi, Brian Klug & Vivek Gowri on 4/7/2010