Apple
Following last month's announcement event of Apple's newest iPhone and iPad line-ups, today we're seeing Apple hold its second fall event, where we expect the company to talk about all new things Mac. Last year's event was a historic one, with Apple introducing the M1 chip and new powered Mac devices, marking the company's move away from x86 chips from Intel, taking instead their own future in their hands with their own custom Arm silicon. This year, we're expecting more chips and more devices, with even more performance to be release. Stay tuned as we cover tonight's show.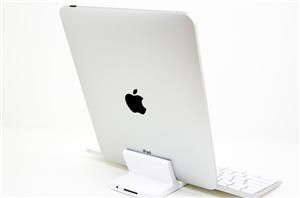 A week ago we did our best to demystify Apple's latest creation: the iPad. What we found was that it provided a wonderful touchscreen experience, but was very limited...
67
by Anand Lal Shimpi on 4/13/2010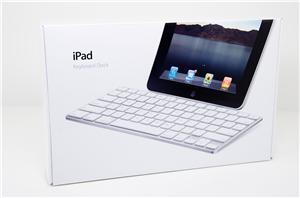 As I mentioned in our review, there are elements of Apple's iPad launch that seemed rushed. The lack of any spectacular apps from Apple itself, some performance/OS issues and...
43
by Anand Lal Shimpi on 4/10/2010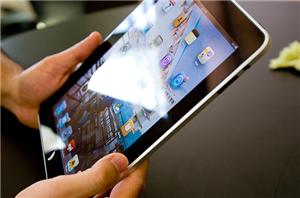 It's one of the most polarizing devices I've ever seen launch. It generated more hype, more attention and more emotion (both positive and negative) from those who witnessed it...
108
by Anand Lal Shimpi, Brian Klug & Vivek Gowri on 4/7/2010