Apple
As part of Apple's spring "Peek Performance" product event this morning, Apple unveiled the fourth and final member of the M1 family of Apple Silicon SoCs, the M1 Ultra. Aimed squarely at desktops – specifically, Apple's new Mac Studio – the M1 Ultra finds Apple once again upping the ante in terms of SoC performance for both CPU and GPU workloads. And in the process, Apple has thrown the industry a fresh curveball by not just combining two M1 Max dies into a single chip package, but by making the two dies present themselves as a single, monolithic GPU, marking yet another first for the chipmaking industry. Back when Apple announced the M1 Pro and the already ridiculously powerful M1 Max last fall, we figured...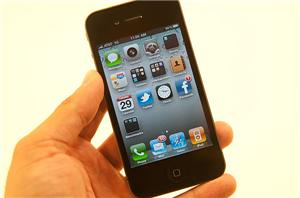 I'm not sure how this keeps happening. The first year I waited at a mall for 5 hours to get the original iPhone. The following year my friend Mark...
270
by Brian Klug & Anand Lal Shimpi on 6/30/2010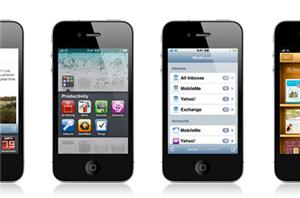 Just two days before the official iPhone 4 release Apple delivered its promised iOS 4 update to all iPhone 3G and 3GS owners. The new OS release enables Apple's...
49
by Anand Lal Shimpi on 6/22/2010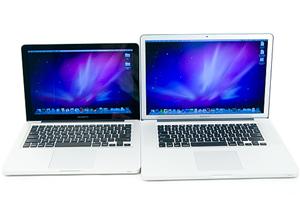 Earlier this year Apple updated its entire MacBook Pro lineup. The update wasn't cosmetic, the 2nd generation unibody design carried over from 2009. Instead the 15-inch and 17-inch notebooks...
93
by Anand Lal Shimpi on 6/9/2010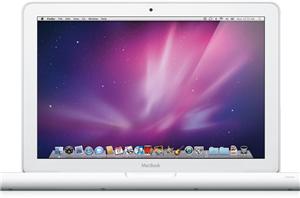 Apple has updated their MacBook notebook to bring it into line with their recently refreshed MacBook Pro series. Starting at $999 the new machine features a faster processor, improved...
48
by Balraj Sandhu on 5/20/2010
Today the first iPad 3Gs will go on sale starting at 5PM at Apple Retail Stores and Best Buy. Those who preordered at the time of announcement should be...
11
by Anand Lal Shimpi on 4/30/2010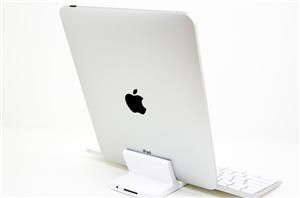 A week ago we did our best to demystify Apple's latest creation: the iPad. What we found was that it provided a wonderful touchscreen experience, but was very limited...
67
by Anand Lal Shimpi on 4/13/2010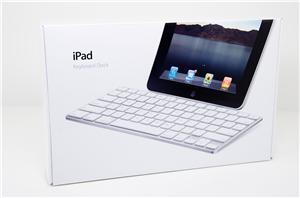 As I mentioned in our review, there are elements of Apple's iPad launch that seemed rushed. The lack of any spectacular apps from Apple itself, some performance/OS issues and...
43
by Anand Lal Shimpi on 4/10/2010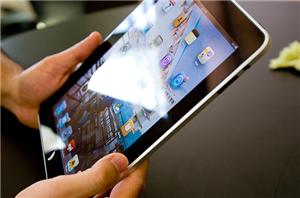 It's one of the most polarizing devices I've ever seen launch. It generated more hype, more attention and more emotion (both positive and negative) from those who witnessed it...
108
by Anand Lal Shimpi, Brian Klug & Vivek Gowri on 4/7/2010