IFS
One of the overriding key themes of Pat Gelsinger's ten-month tenure at Intel has been the eponymous will to 'bring geek back' to the company, implying a return to Intel's competitive past which relied on the expertise of its engineers to develop market-leading products. During this time, Pat has showcased Intel's IDM 2.0 strategy, leveraging internal production, external production, and an update to Intel's foundry offering, making it a cornerstone of Intel's next decade of growth. The first major launch of this decade happened this week, at Intel's Innovation event, with the announcement of 12th Gen Core, as well as updates to Intel's software strategy up and down the company. After the event, Intel invited several media and an analyst or two onto a group...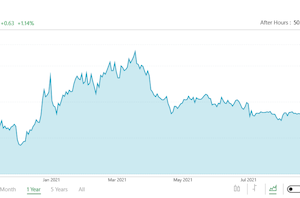 Kicking off another earnings season, Intel is once again leading the pack of semiconductor companies in reporting their earnings for the most recent quarter. As the company gets ready...
32
by Ryan Smith on 10/21/2021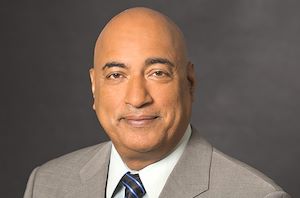 News hot off the wire is that Dr. Randhir Thakur, Director of Intel's Foundry Services, is set to take up a position as Director of Tata Electronics, an Indian...
13
by Dr. Ian Cutress on 8/13/2021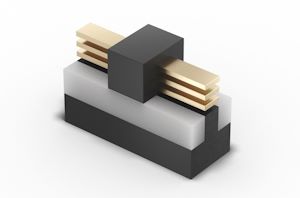 Alongside Intel's sizable announcement today regarding their manufacturing roadmap over the next half-decade, the company is also announcing their first major customer for their third-party foundry service, IFS. And...
59
by Ryan Smith on 7/26/2021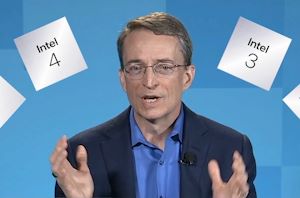 In today's Intel Accelerated event, the company is driving a stake into the ground regarding where it wants to be by 2025. CEO Pat Gelsinger earlier this year stated...
325
by Dr. Ian Cutress on 7/26/2021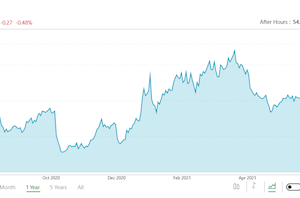 Kicking off another earnings season for the tech industry, we as always start things off with Intel, who is the first big chipmaker out of the gate. Over a...
52
by Ryan Smith on 7/22/2021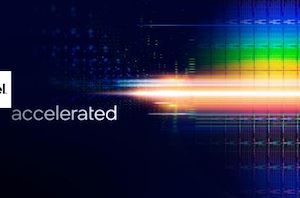 Earlier this year, new Intel CEO Pat Gelsinger outlined his new 'IDM 2.0' vision for Intel. This vision was a three pronged strategy based on improving its own process...
32
by Dr. Ian Cutress on 7/12/2021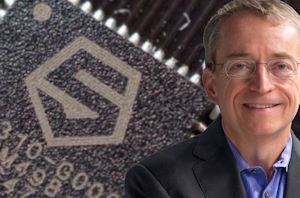 Today's announcement from SiFive comes in two parts; this part is significant as it recognizes that Intel will be enabling SiFive's IP portfolio on its 7nm manufacturing process for...
7
by Dr. Ian Cutress on 6/22/2021