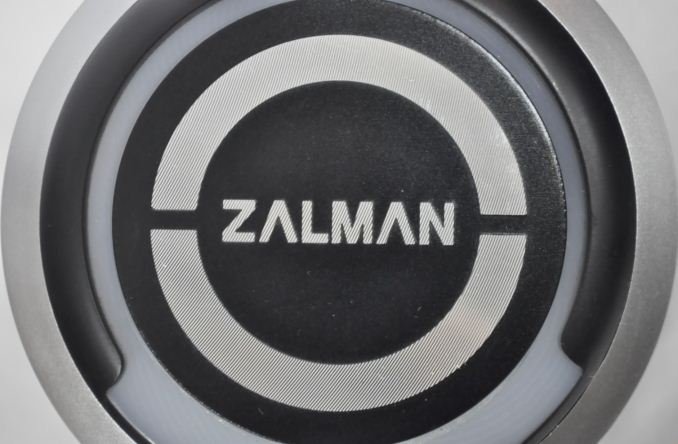 Introduction
A few months ago, we had a look at many all-in-one liquid cooling solutions, ranging from low cost solutions to enthusiast-grade products. However, regardless of their size and capabilities, all of those kits were quite similar to each other. Today we have something that truly stands out from the crowd, Zalman's latest liquid-cooling solution, the Reserator 3 Max Dual.
Zalman's engineers are no amateurs when it comes to liquid cooling; they actually are one of the first companies that shipped liquid cooling solutions as complete retail products, so they have extensive experience in that particular field. The Reserator 3 Max Dual is being advertised as the "Ultimate Liquid CPU Cooler" and it currently retails for $140 including shipping, making it one of the most expensive all-in-one solutions available. It's clearly aimed at overclockers and enthusiasts, but is Zalman's newest creation worthy of such a heavy title and premium price? We will find out in this review.
Packaging and bundle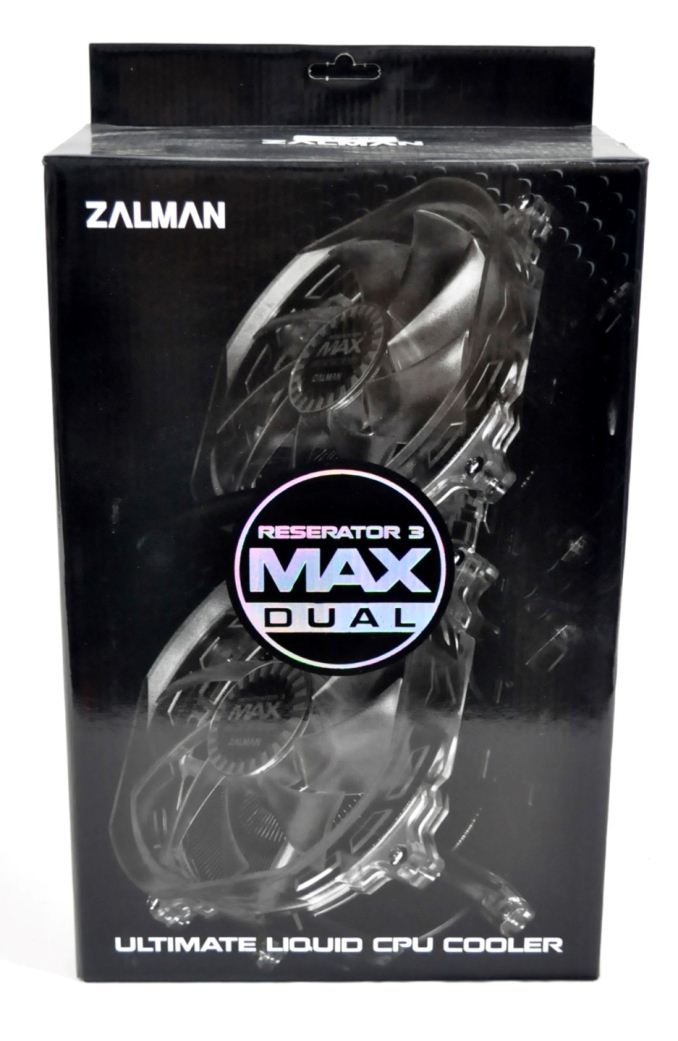 We received the Reserator 3 Max Dual in a large, dark cardboard box with little aesthetic appeal, as the artwork is based on a picture of the radiator. Blister plastic packaging protects the cooler inside the box. The bundled items are supplied into two plastic bags, entirely unorganized. Besides the hardware required for the mounting of the cooler and the instruction manuals, Zalman does not provide anything else. The thermal paste is the weak link of the bundle, as only a single dose of average thermal paste is supplied, when most users would expect at least a small syringe with high-quality thermal paste with such a premium product.